We here at Friends of Khoury are incredibly proud of our candidate, and your next Toledo Municipal Court Judge, Nicole Khoury.
A message from Nicole: "It has been an amazing experience meeting people from all walks of life during my journey campaigning. I am very honored and grateful to have your support, encouragement, and critiques as I continue to prove to my community that it made the right choice for this position. I will always work diligently and tirelessly to keep our city safe and help better the lives of those people who come before me. I am unbelievable proud of the diverse group of people with which I have had the pleasure of meeting and working and hope to continuously earn your trust and faith in my ability to perform my duties as your Judge of Toledo Municipal Court."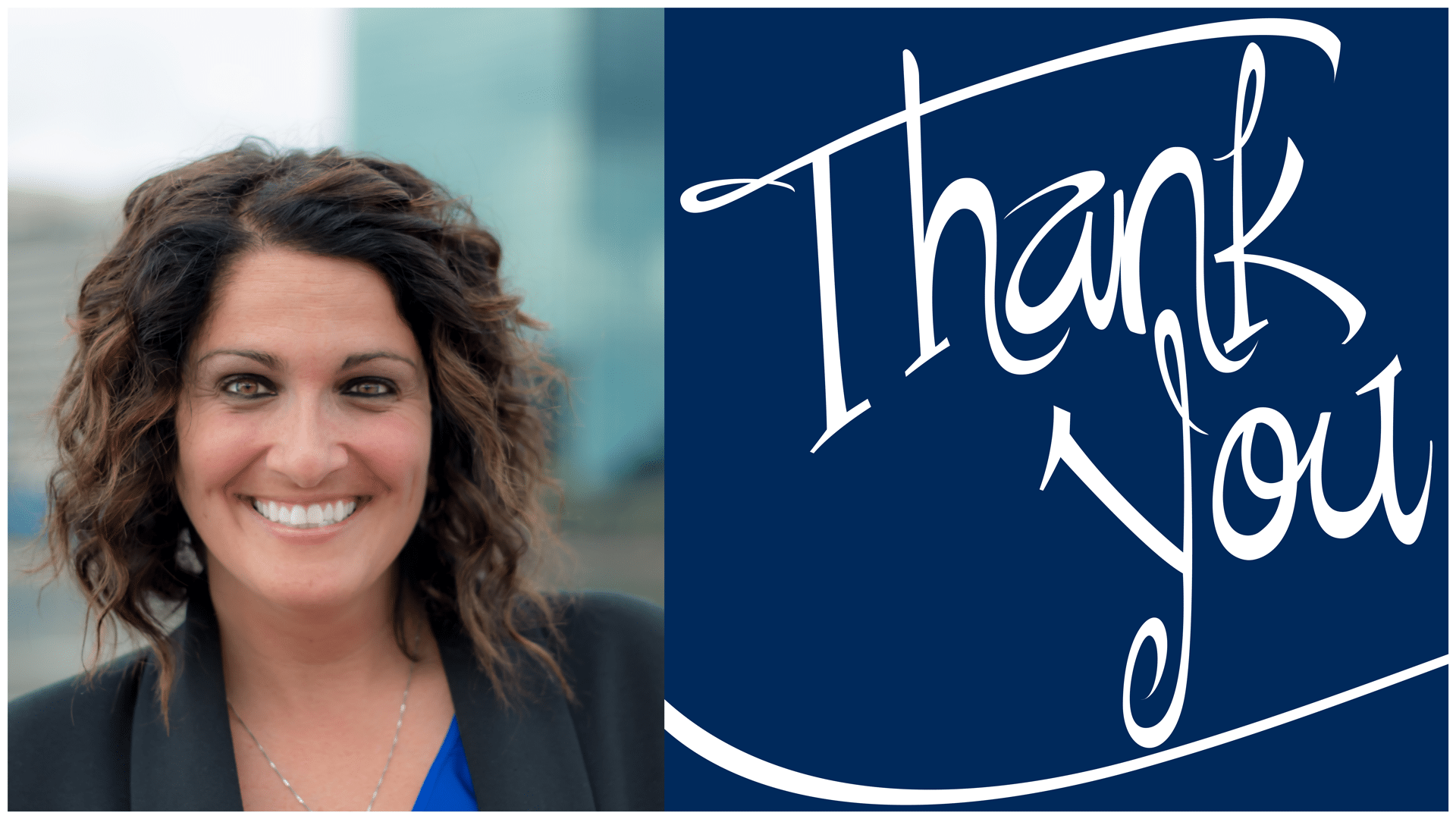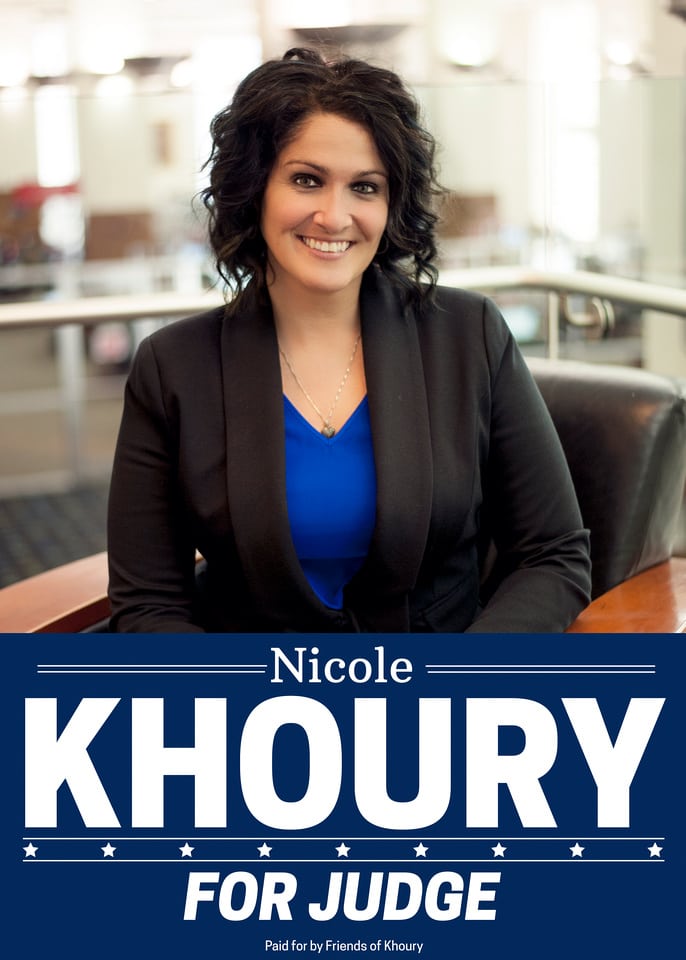 Experience • Community • Commitment
On November 7, 2017, voters will decide on a new Toledo Municipal Court Judge to replace the Honorable Judge Robert Christiansen. Nicole Khoury has worked actively in Municipal Courts across Ohio and Michigan, including handling well over 100 clients per week in her job as a Lucas County Public Defender. Her experience with Municipal Court, dedication to justice, and passion for her clients and the safety of the community make her the best candidate for this honorable position.
On Election Day, VOTE Nicole Khoury for Toledo Municipal Court Judge.