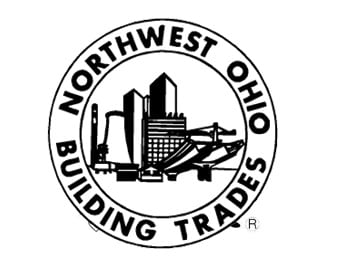 The Northwestern Ohio Building and Constructional Trades Council is pleased to endorse your bid for re-election for Toledo Municipal Court Judge"—Shaun Enright, Executive Secretary/Business Manager.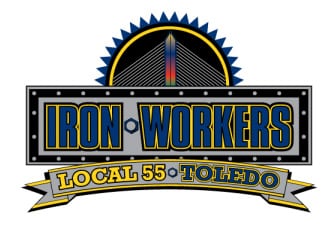 On behalf of Ironworkers Local #55, I am pleased to inform you that your 2023 Campaign has received our official endorsement"—
Eric F. Kahle, Business Manager Financial Secretary/ Treasurer.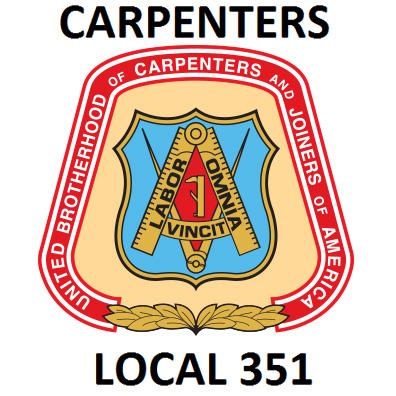 Carpenter's Local 351 is proud to announce the endorsement of your re-election campaign for Toledo Municipal Court Judge. . .The Carpenters appreciate your support for all working class citizens"—Lee Daher, Recording Secretary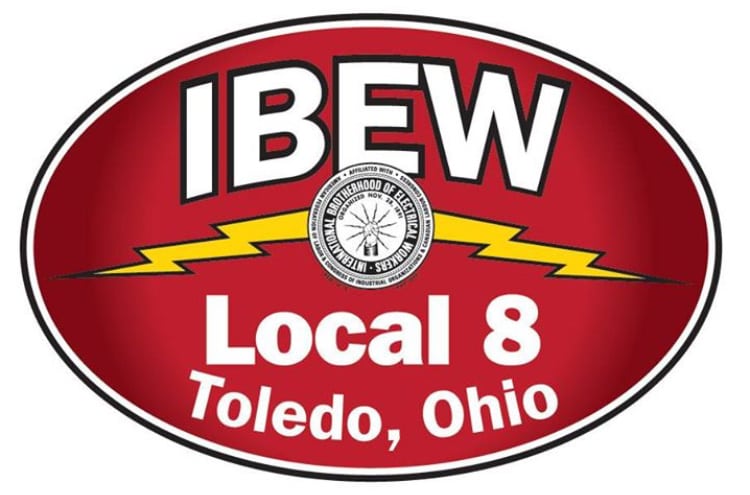 We appreciate your support of organized labor, and we are proud to assist those who are dedicated to investing in working class people"—Roy Grossweiler, Business Manager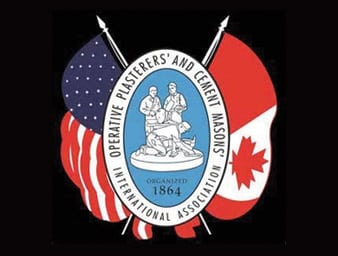 Cement Masons and Plasterers Local 886
It brings me great pleasure to give you our endorsement and extend our best wishes for a successful campaign."—Kenneth M. Vierling, Sr., Business Manager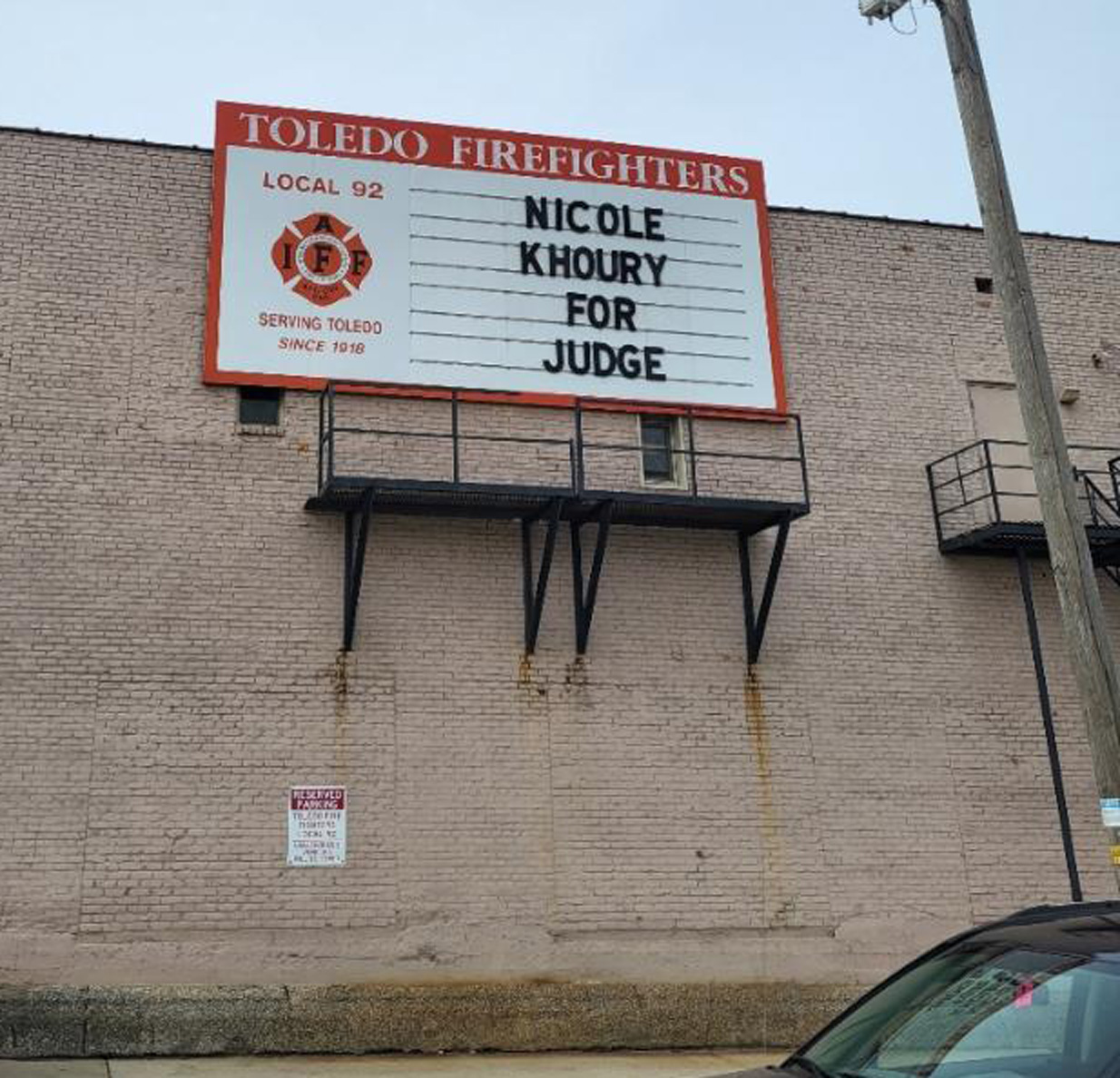 Toledo Firefighters Local 92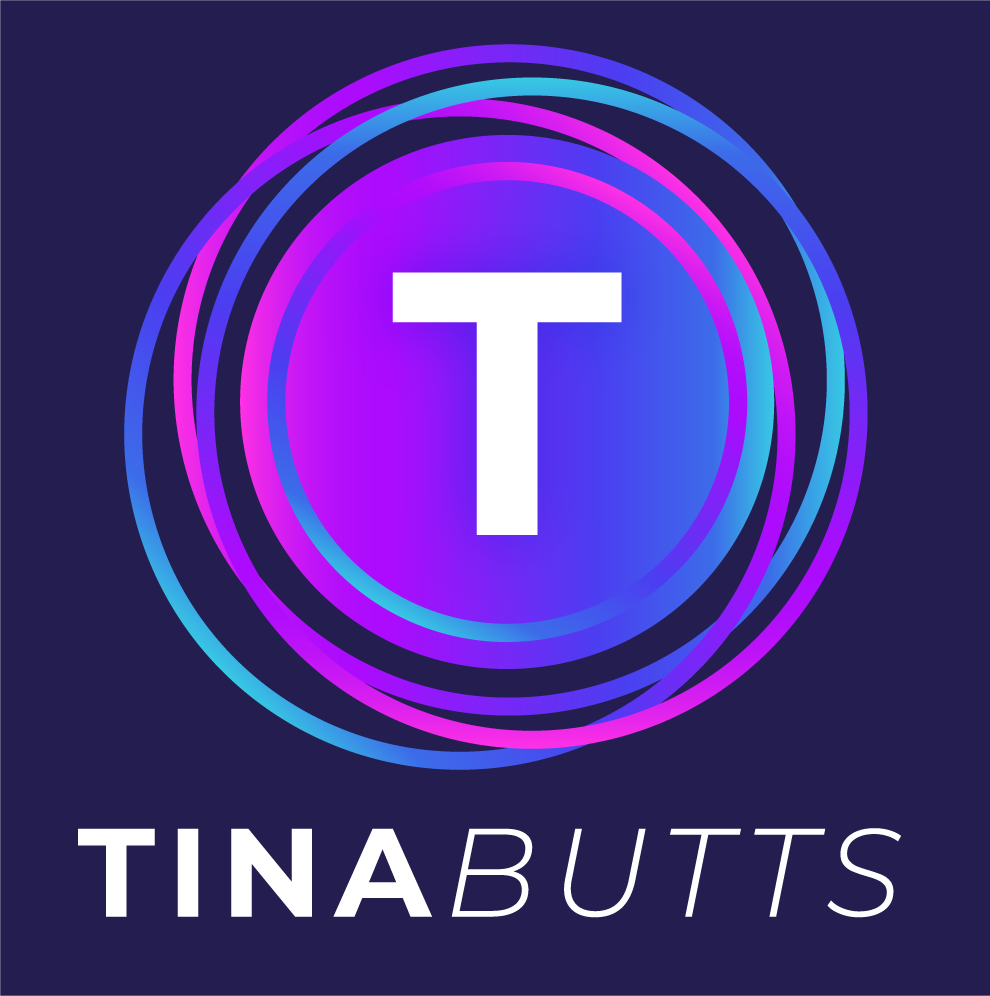 "No matter what, she always shows up. She wants the community to thrive." – Tina Butts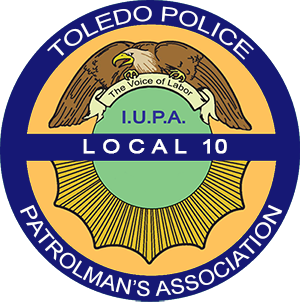 "The Toledo Police Patrolman's Association is proud to extend their endorsement to you for your election bid. Your energy and dedication will be a positive asset as you serve your constituents." —Michael Haynes, TPPA President
"We share your desire for Toledo to be a safe environment where all of our families can enjoy a high stadard of living. Please accept this endorsement as our way of saying thanks for all the many years of fiendship between you and the TPCOA."–Dan Raab, President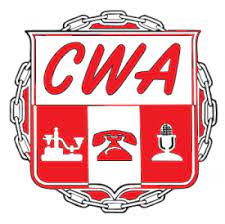 "Our Executive board and Legislative Committee are pleased to endorse you for Toledo Municipal Court." —Daniel A. Ludwig, Vice-President.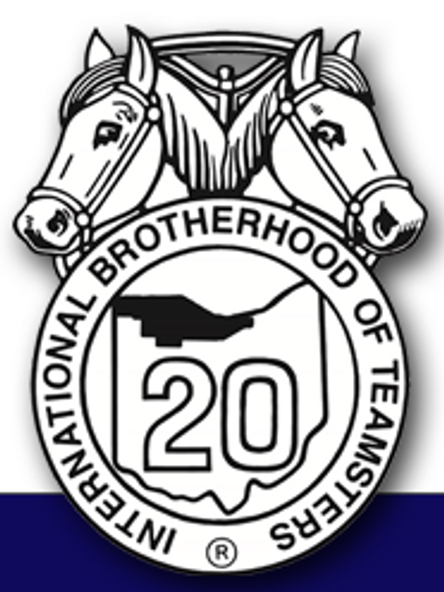 "We are pleased to inform you that your candidacy has been endorsed". Teamsters Local 20 Political Action Committee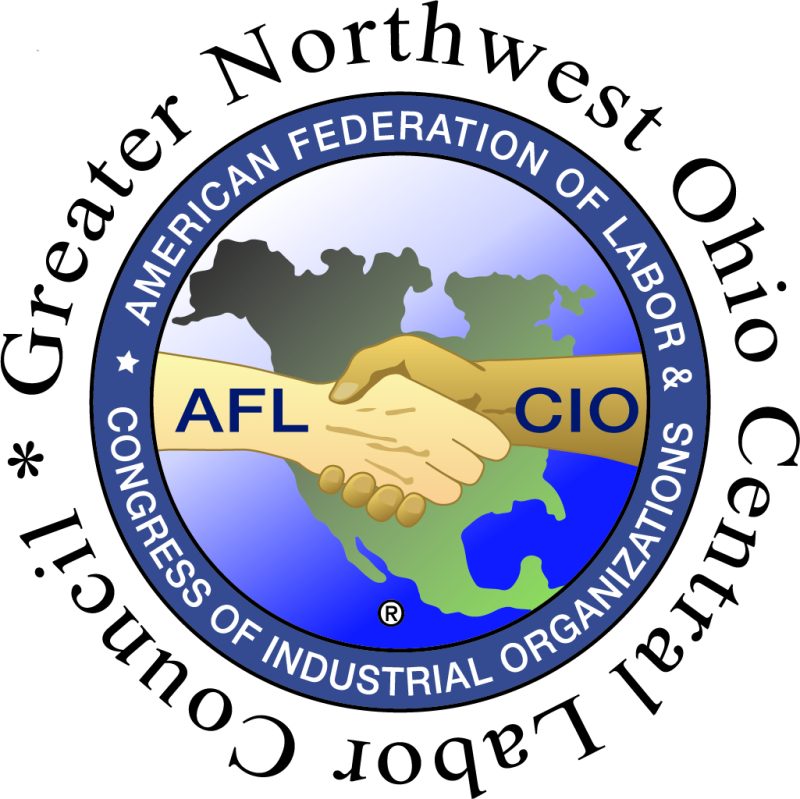 "Judge,
You have been endorsed by the Greater Northwest Ohio AFL-CIO for reelection. Your enthusiasm for the issues affecting organized labor and regular engagement on labor issues has earned you the confidence of the Greater Northwest Ohio AFL-CIO. The goals and concerns of working men and women are easy to list, but difficult to meet. We appreciate your perspective and look forward to your continued representation on the bench moving forward."
Officers, Executive Board, and Delegates of the Greater Northwest Ohio AFL-CIO